Related posts

New Games - Untold Tales, Microids, Lion Castle Entertainment.
We are happy to announce the addition of a great selection of 13 new games are joining our Blacknut...
Read more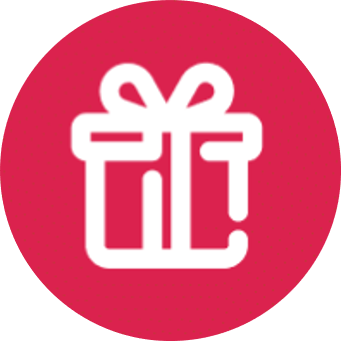 New Games

R&D - Major Update - Streaming
Last Week, the R&D Team has released a major update of our streamer technology. The R&D team will...
Read more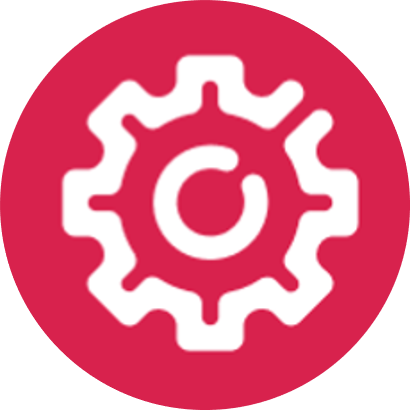 R&D Team