Related posts

2022 June - Games Removal
Others arrive and others leave. Please find the Games withdrawal this month...
Read more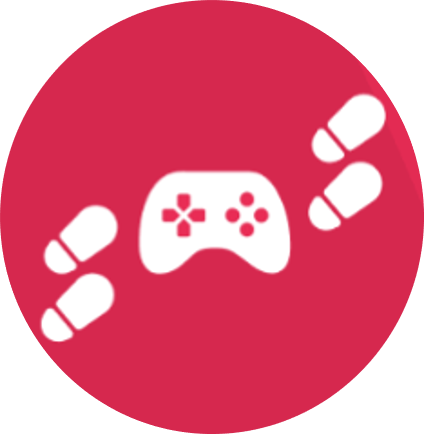 Licensing

R&D - June 22 - Blacknut is available in Spanish
After English, French and German welcome to our Spanish speaking users. Blacknut Cloud Gaming...
Read more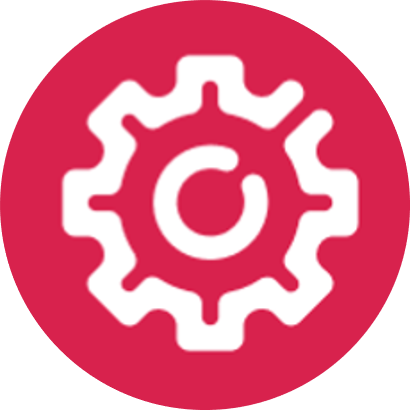 R&D Team

Catalog Update - September #2
This September 23rd, another 6 more games from Playtouch will land on Blacknut.
Read more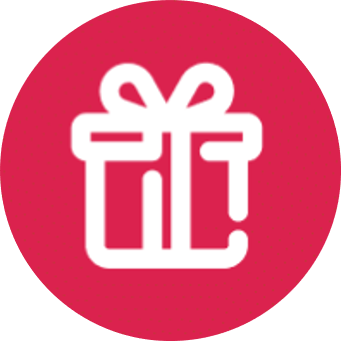 New Games