Related posts

2022 June - Games Removal
Others arrive and others leave. Please find the Games withdrawal this month...
Read more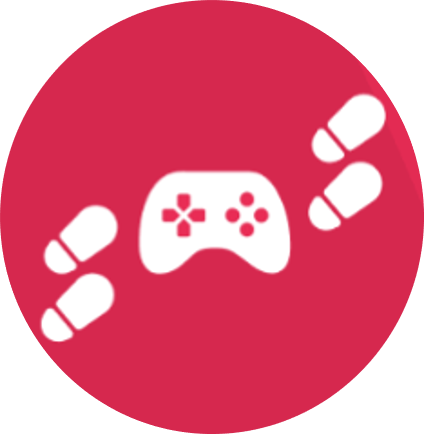 Licensing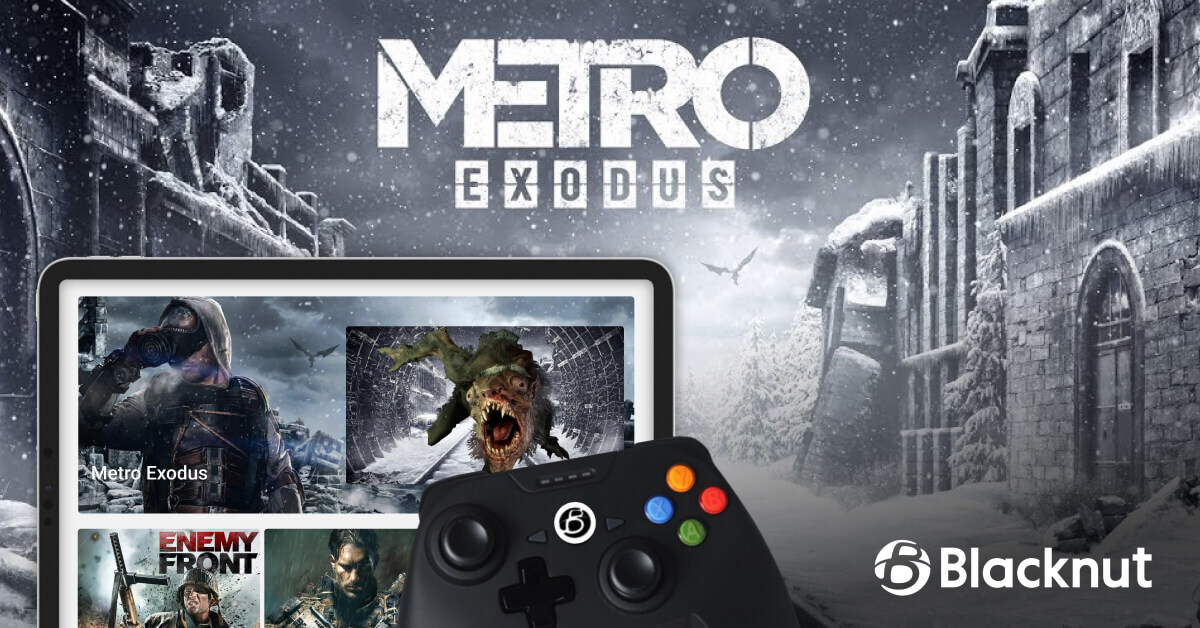 New Game - Metro Exodus - Deep Silver
We are pleased to release Metro Exodus to Blacknut D2C Catalog this month. Developed by Ukrainian...
Read more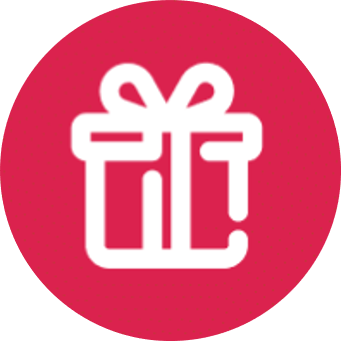 New Games

R&D - Mars 22 - Blacknut Webapp Available
Blacknut's new web browser experience is live! With this new feature, Blacknut's extensive game...
Read more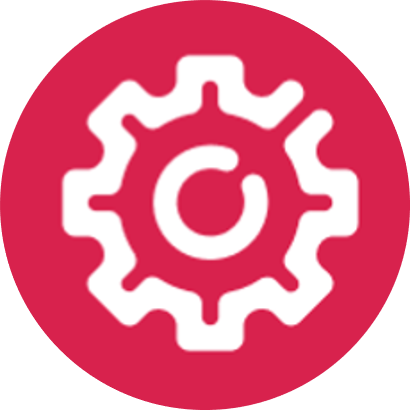 R&D Team