Related posts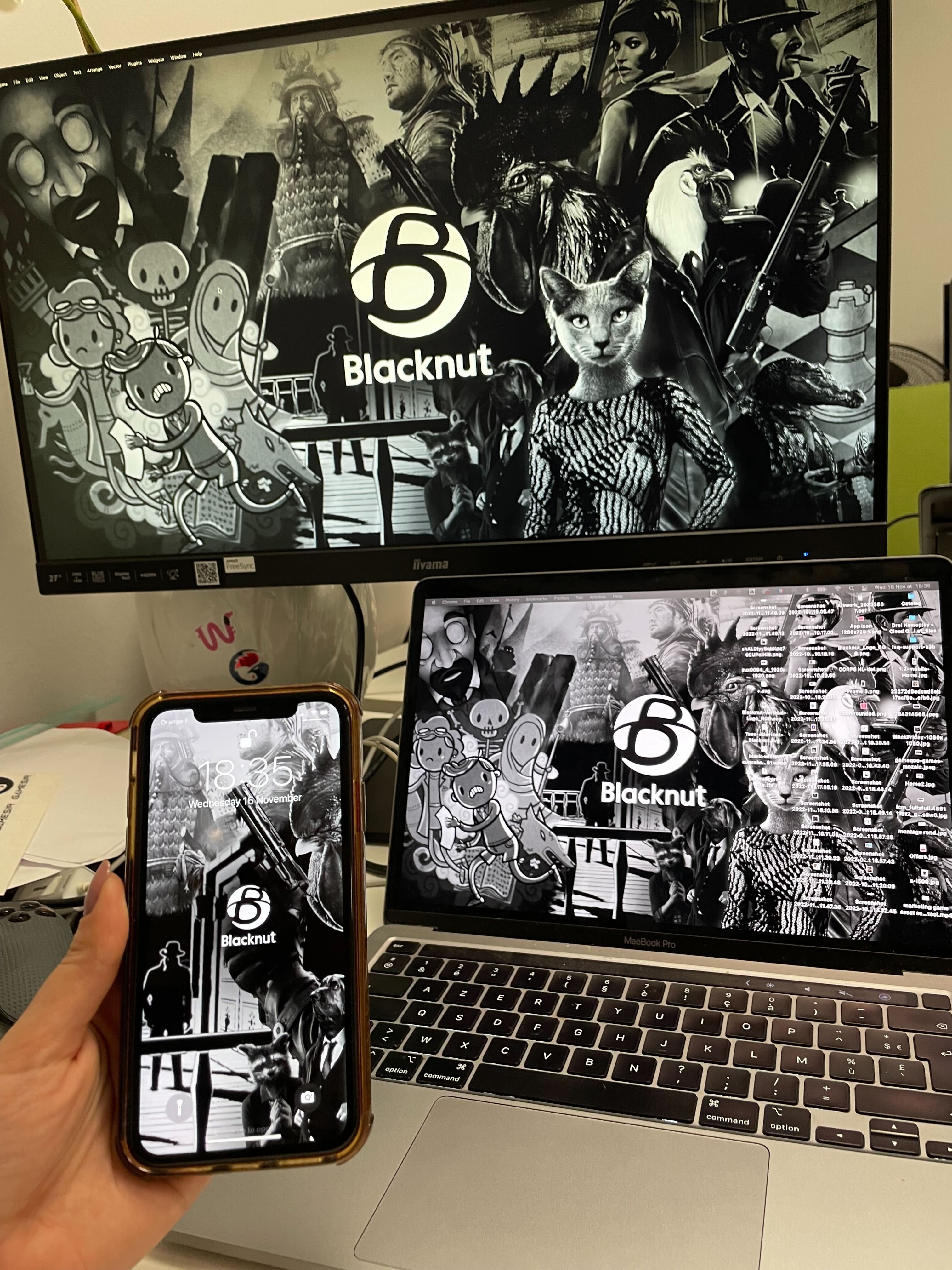 Your gift for Blacknut's Black Friday
Dear Customer, it is Black Friday, and here at Blacknut we have a small gift for you! Prepare your...
Read more

Press - Blacknut

New Publisher - 10tons ltd adds real weight to Blacknut!
Finnish indie game studio 10tons ltd will join Blacknut cloud gaming service's Library in Q4 2022.
Read more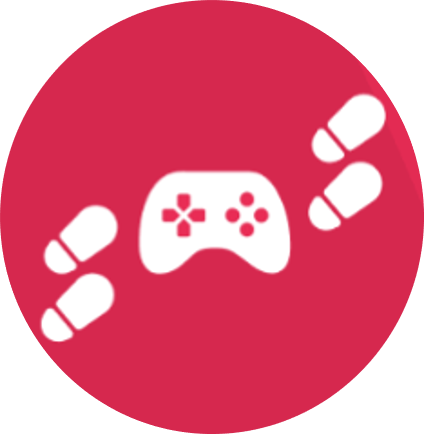 Licensing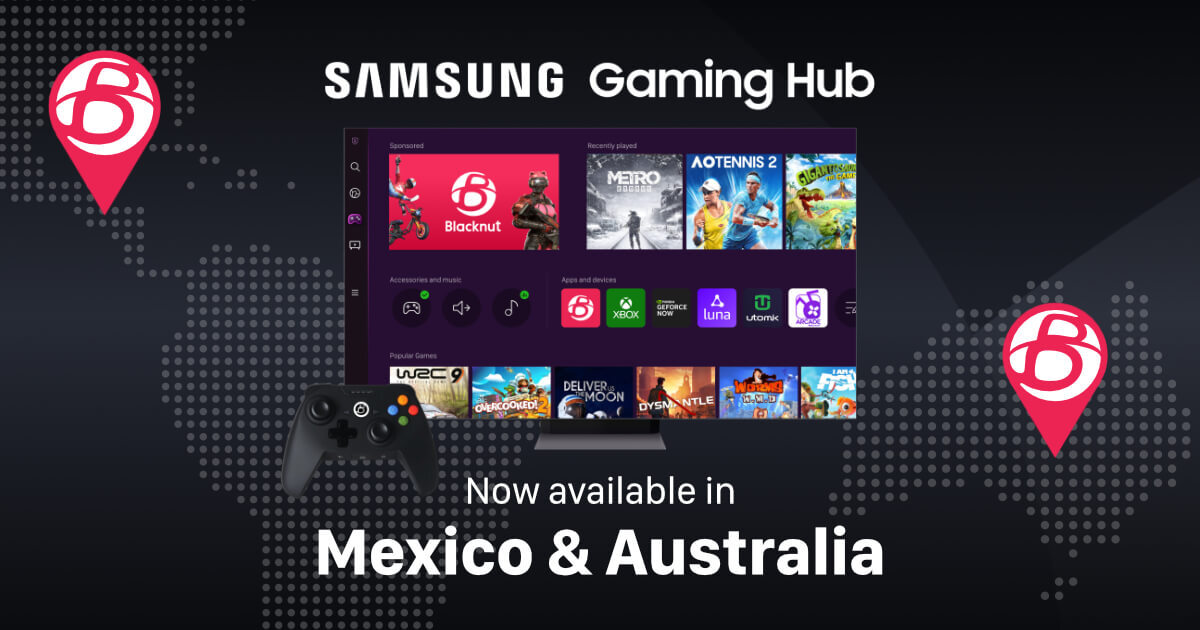 R&D - Blacknut Cloud Gaming for the Samsung Gaming Hub now available in Mexico & Australia
Blacknut and Samsung Electronics are proud to announce Blacknut Cloud Gaming is now live on the...
Read more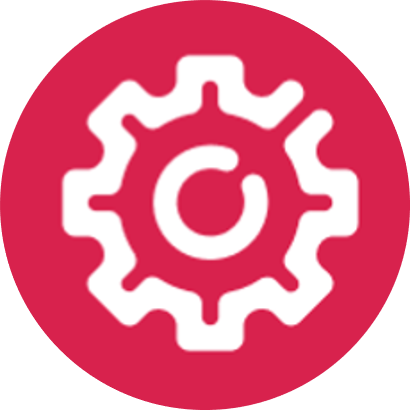 R&D Team