Related posts

New Games - Hermit Crab
New Publisher joining our Cloud Gaming platform. We are adding 15 new games this month coming from...
Read more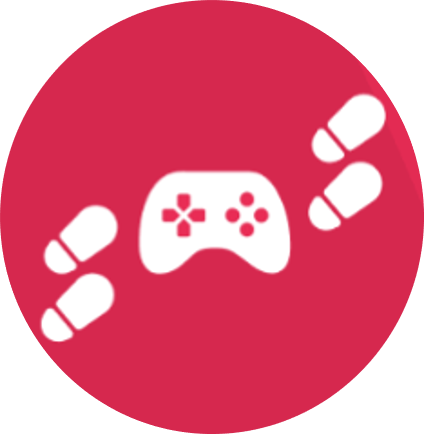 Licensing

R&D - LG TV
Blacknut's +500 video games catalog will soon be available on LG Electronics (LG) TVs.
Read more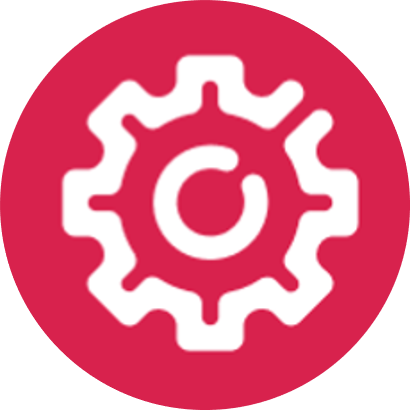 R&D Team

Catalog Update - October #1
October is starting with the addition of 9 new games from Playtouch! They will be available on...
Read more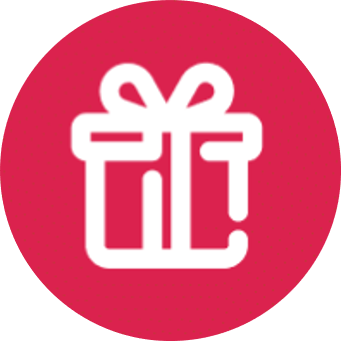 New Games