New Publisher - Welcome Fulqrum!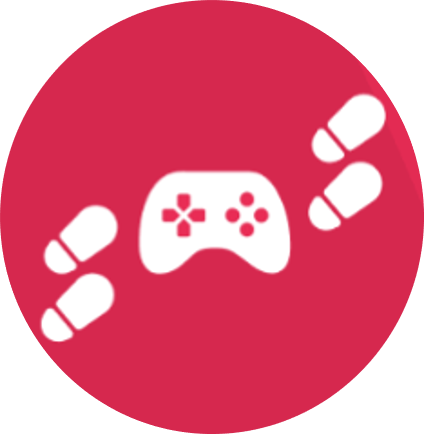 Licensing
Fulqrum Publishing is joining Blacknut, adding 32 new games to our Cloud Gaming service.


Fulqrum Publishing is historically known for its critically acclaimed series such as King's Bounty, Men of War and Space Rangers. Today Fulqrum Publishing offers a diverse portfolio of games from various genres, including strategy, tactical, horror, RPG and FPS titles.
Fulqrum Publishing is now partnering with Blacknut, releasing on the platform more than 30 games from various universes and gameplay styles. Blacknut's family friendly public will find their fit in the Fulqrum Publishing library whether it be detective games such as Renoir, a reflection and platform game in a film noir ambiance, or Forgive Me Father, a horror FPS set in a lovecraftian horror environment.
Stay tuned, the games will be added in Q4 2022.
Have fun!
More about Fulqrum: Fulqrum Publishing is a global games publisher with a diverse portfolio of titles, that includes both in-house and independent productions. Fulqrum Publishing has successfully launched over 100 game titles including the critically acclaimed series – King's Bounty, Men of War and Space Rangers.
All Games released on Blacknut by Fulqrum: Devil's Hunt, Lovecraft's Untold Stories, Forgive Me Father, Through the Woods, Unknown Fate, Alekhine's Gun, BLACKHOLE, Company of Crime, Fall of Light : Darkest Edition, Fell Seal : Arbiter's Mark, Haimrik, Reverie Knights Tactics, Deep Sky Derelicts, Kapital : Sparks of Revolution, Re-Legion, Realpolitiks, Realpolitiks II, Secret Government, Men of War™, Men of War : Assault Squad, Men of War : Red Tide, Men of War : Vietnam, Star Wolves, Star Wolves 2, Star Wolves 3 : Civil War, Death to Spies : Moment of Truth, Dreamscapes : Nightmare's Heir, Hiddenverse : Ominous Opus, Horror Story : Hallowseed, NecroVisioN : Lost Company, NecroVision, Renoir