R&D - Blacknut Cloud Gaming for the Samsung Gaming Hub now available in Mexico & Australia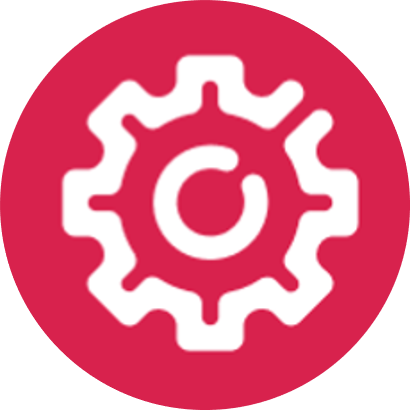 R&D Team
Blacknut and Samsung Electronics are proud to announce Blacknut Cloud Gaming is now live on the Samsung Gaming Hub in Australia and Mexico.
The two nations join the list of nine countries that launched earlier this May including France, Germany, Spain, Italy, the UK & Ireland, USA, Canada, and Brazil. Access to Blacknut app will be available to owners of select 2020, 2022, and 2023 Samsung smartTV's* with the chance to access a limited time promotion until August 2023.**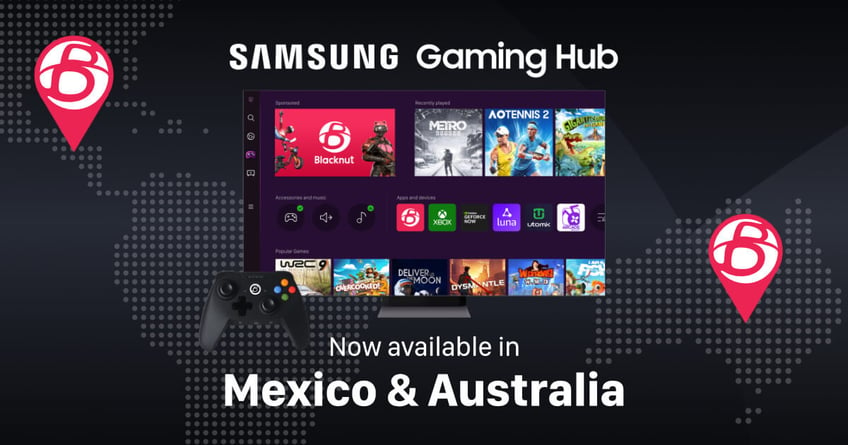 Users in Mexico and Australia will have instant access to the entirety of the Blacknut catalog available through the Blacknut cloud with no additional purchases or hardware required. With an average of 10 new games added monthly, Blacknut's library focuses to please all members of the family, delivering a wealth of titles spanning classic AAA games, indie favorites, story-driven adventures, strategy and also the largest collection of racing and sports games. Curated and equipped with optional parental controls, the Blacknut gaming catalog also proposes a wide range of options for younger users. Additionally, parent or adult supervisors can easily activate a separate pin-protected profile allowing junior gamers to delight in a vast collection of children's games.
New users in Mexico and Australia, as well as other users worldwide, can also take advantage of Blacknut's multiplayer compacities. Users can sync up to 4 bluetooth controllers to play against each other through co-op, party games, and multi-local content giving them the choice to game together or solo.
The Blacknut team is thrilled to continue our partnership with Samsung offering our premium games to thousands of users worldwide.
*For backported 2021 TVs and 2022 TVs in markets where the Samsung Gaming Hub is not available, users will find Samsung's gaming partner apps in the TV App Store. For more details, visit: http://www.samsung.com/us/televisions-home theater/tvs/gaming-hub/
**Blacknut will offer new users a 15-day free trial to explore the catalog and play any of its 600+ premium video games on select Samsung TVs. Offer available only until 30-08-2023, exclusively available for new subscribers to Blacknut joining on the Samsung Gaming Hub