Licensing - The Addams Family: Mansion Hayem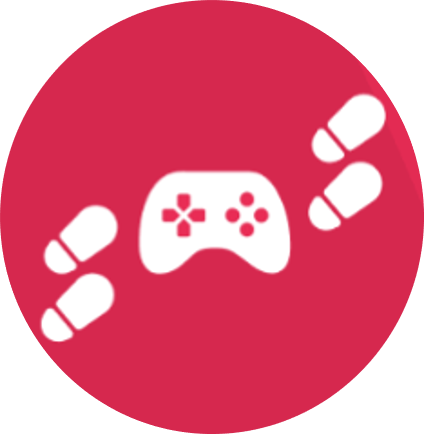 Licensing
Lastest trend - Last week was released Wednesday, the new flagship series from Netflix. And it's a hit!
Dear Customers and Partners,
We thought you could be interested in the following licensing opportunity available right now.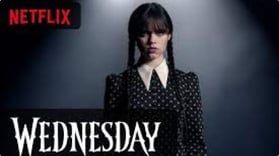 LATEST TREND - Last week was released Wednesday, the new flagship series from Netflix. And it's a hit! 'Wednesday' beats 'Stranger Things' to become Netflix's biggest English language show". Read More
Jenna Ortega as Wednesday Addams in 'Wednesday', Copyright Netflix
As we know, Cross content strategy between movies and video games is special, and a real new trend in the Entertainment industry. Also a very interesting source of marketing acquisition and social media content animation.
The Addams Family: Mansion Hayem by Outright Games.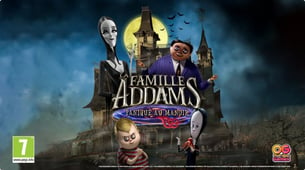 Join the Addams family: Experience the spooky world of the Addams Family in an original story based on the hit animated movie!

This game perfectly fits the Holiday season as it is an up to 4 player and hilarious 3D adventure game to be played between family members!
The Addams Family: Mansion Hayem Game
Conditions: Requires MGs to be added to your catalog.
Average Timing for activation: 5-10 days for Blacknut
Included in MGs Deal, Marketing full kit of Assets & content for your own Marketing activities, and Social Media animation Pack (Giveaway, goodies) can be discussed with the Publishers
Contact us if you want to evaluate this opportunity.
A word about Outright Games: THE leading publisher of family & kids video games. Outright Games is a global leader of video game publishing, having delivered high quality & engaging games that feature the most beloved global family favorite franchises such as: Giganotosaurus The Game, Ice Age: Scrat's Nutty Adventure, Paw Patrol : On A Roll!, Crayola Scoot, (already available on Blacknut) and other famous ones like The Bratz, My Little Pony, Hotel Transylvania, Peppa Pig, Fast & Furious, and its latest game released: DreamWorks Dragons: Legends of the Nine Realms.
The Addams Family: Mansion Hayem by Outright Games.
Game Complete Description: Family game night is about to get terrifyingly exciting! Only you and your friends can help Wednesday, Pugsley, Gomez, and Morticia save the Addams Family Mansion in this horrifyingly hilarious 3D adventure for up to four players. The mansion is full of spooky scares – but can you discover its hair-raising secrets and save it from an unexpected threat? Use each iconic character's abilities to explore the house, solve puzzles, and find lost relics. Play competitive minigames that will have you bumping and jumping over each other to win.
https://outrightgames.com/games/the-addams-family-mansion-mayhem/
Credentials: THE ADDAMS FAMILY © 2019 Metro-Goldwyn-Mayer Pictures Inc. and BRON Creative MG1, LLC. THE ADDAMS FAMILY 2 © 2021 Metro-Goldwyn-Mayer Pictures Inc. THE ADDAMS FAMILY is a trademark of Tee and Charles Addams Foundation. THE ADDAMS FAMILY: MANSION MAYHEM © 2021 Metro-Goldwyn-Mayer Studios Inc. All Rights Reserved. Developed by PHL Collective. PHL Collective and its related trademarks and logos are property of PHL Collective. All rights reserved.